History
Click here to see Institute Magzine 1961
History: Dr. Bhim Rao Ambedkar Polytechnic College was originated in 1905 by Gwalior State Education Department under the agies of Scindhia Dynasty. The institutions were established at Lashkar, Chanderi, Ujjain, Mandsaur & Narwar.It was basically an artisan training scheme with courses related to textiles,Mechanical, Woodworking,Furniture making etc.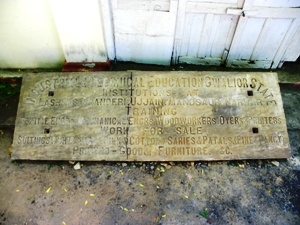 Later in 1915 it became Technical Institute,Gwalior. The building (Currently at Padav,Gwalior) was expanded in 1930 but programs predominated artisan courses in textile and Mechanical areas. In 1938, Diploma and Certificate programmes in Weaving Technology started.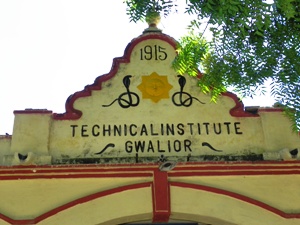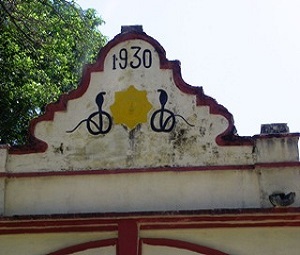 In 1948, Regular diploma programmes in Civil, Mechanical & Electrical Engineering and Textile Technology were started under Madhya Bharat State Education Department.The institution was renamed as Central Technical Institute.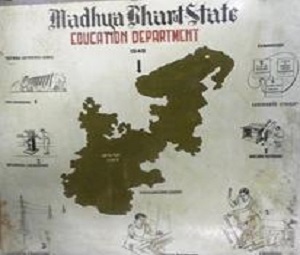 In 1956, the new building of Central Technical Institute was constructed at Jhansi Road in a an area sprawling 56 acres.The Diploma programmes in Civil, Mechanical & electrical Engineering were shifted to the new premises whereas Textile Technology remained at Old building at Padav, Gwalior.The institution was renamed several times to Government Polytechnic, Gwalior Polytechnic and now Dr. B.R. Ambedkar Polytechnic, Gwalior. In 1997, It was accorded Autonomous Status by the State Government.
Diploma in Information Technology was started in the year 2000 and Computer Science in the year 2007. New programme in Hotel Management & Catering Technology will be started from the year 2011-12. All 06 Diploma programmes are recognized by the AICTE. The administrtive control is with Technical education & Training Department of the State Government through Directorate of Technical Education M. P. and affiliated to Rajiv Gandhi Proudyogiki Vishwavidyalaya, Bhopal. Gwalior is well connected by Bus, Rail and Air to the rest of country.